International Day 
News Image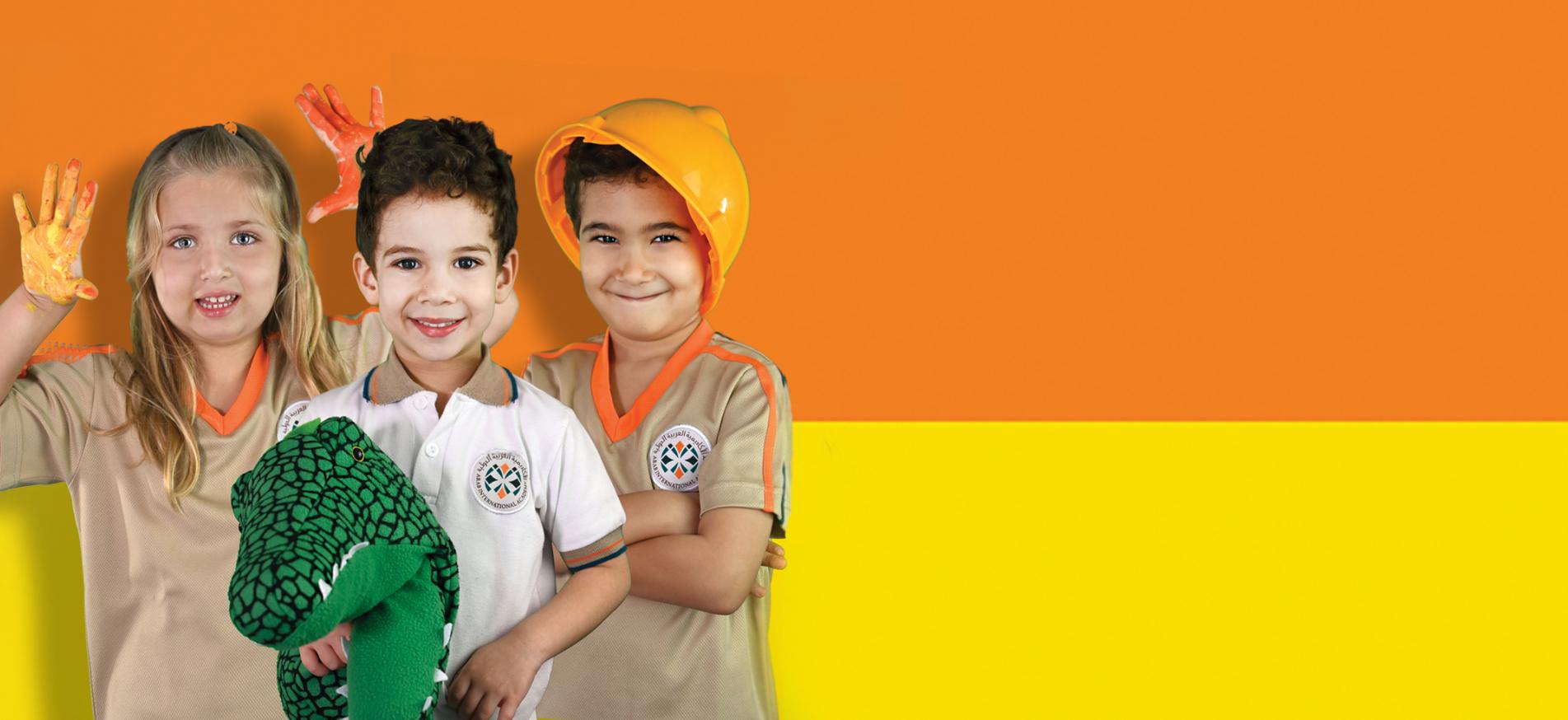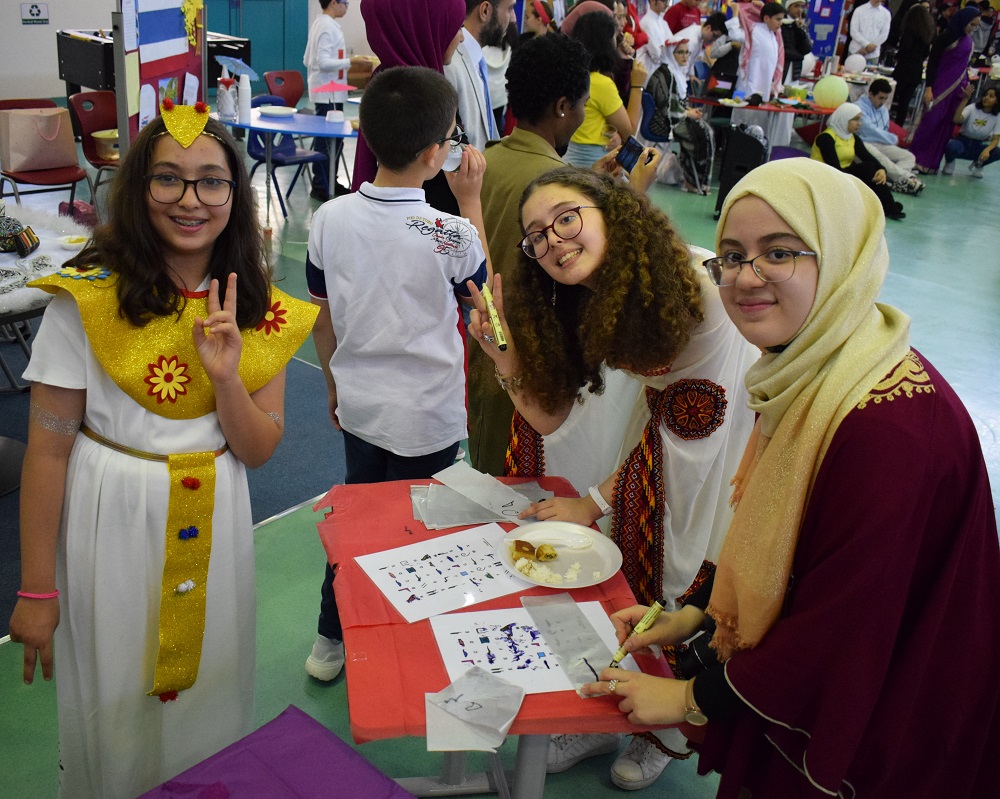 In line with the mission and vision of AIA and the International Baccalaureate Programmes, we held an International Day this year to develop awareness and understanding of other cultures by researching, investigating and creating interactive spaces within groups. The culture of openness and learning about the customs and traditions of other people and creating a lifelong learning generation is a primary focus in our school. 
Today's activities varied between singing, cooking, and methods of preparing the most delicious and famous dishes, as well as traditional clothes and folk songs alongside the history. Through their great effort in research and organization, the students, under the supervision of the academic staff, excelled in producing a creative and informative exhibition. 
At the end of the activities of this special day, the teachers, after setting precise criteria for their judgement, chose the teams that won the first three places. This coronation was an occasion to further motivate student teams to innovate and collaborate, in order to achieve more success in such projects.