Secondary School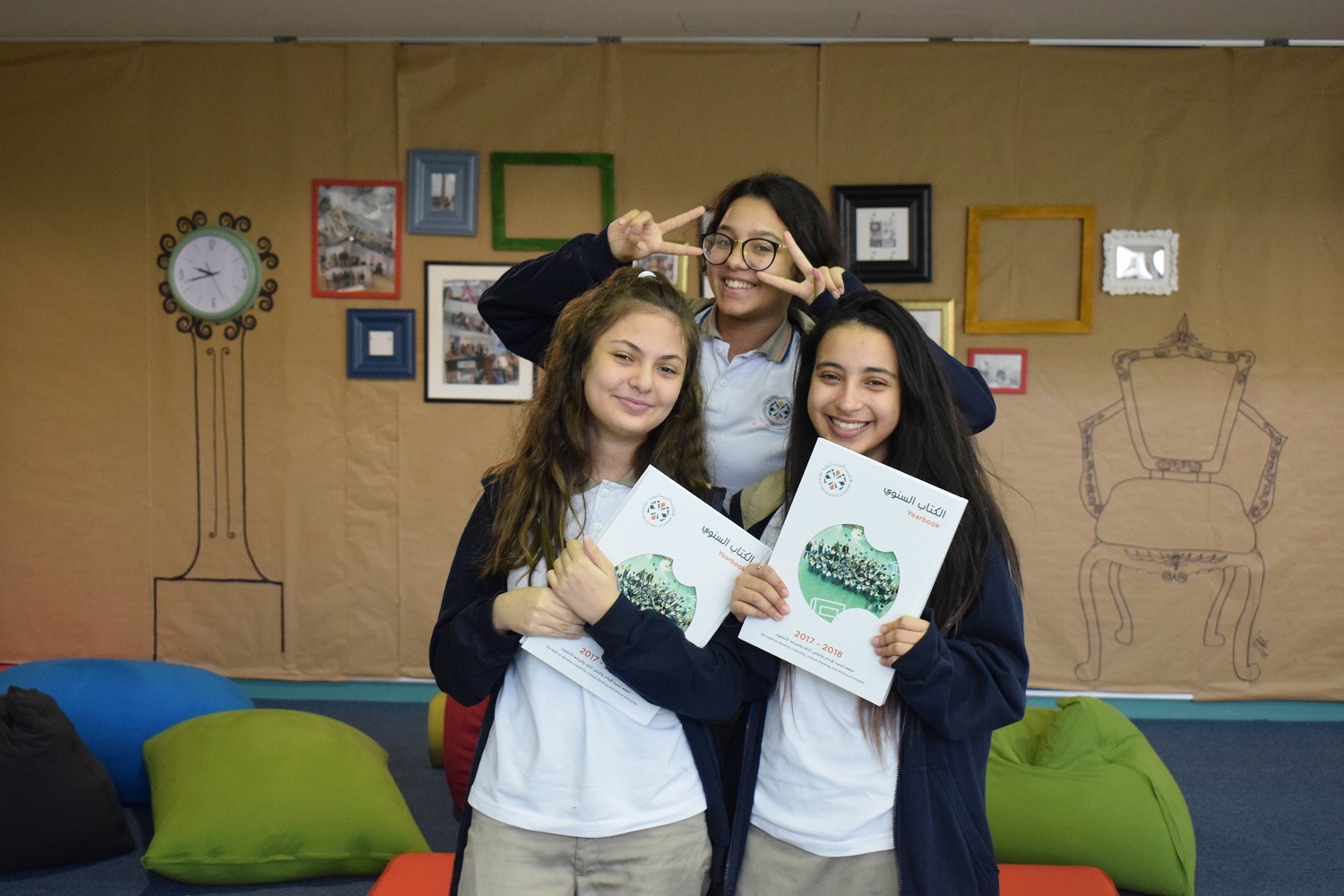 The secondary school at AIA hosts students of ages 11-19 (grades 6-12) and implements both IB Programmes, the Middle (MYP) and the Diploma (DP). The secondary school is committed to international education that is challenging and of high-quality.
It is committed to improving the critical academic skills of students, as well as encouraging them to stay motivated and ambitious as lifelong learners. AIA provides all the materials, staffing and facilities necessary, to ensure a rich and exhaustive education.
The language of instruction in this section is English and students will learn Arabic and French at different levels. History is taught in Arabic or English, according to the students first language for grades 6 to 10. In grades 11 and 12, all instruction is in English.