Admission & Enrollment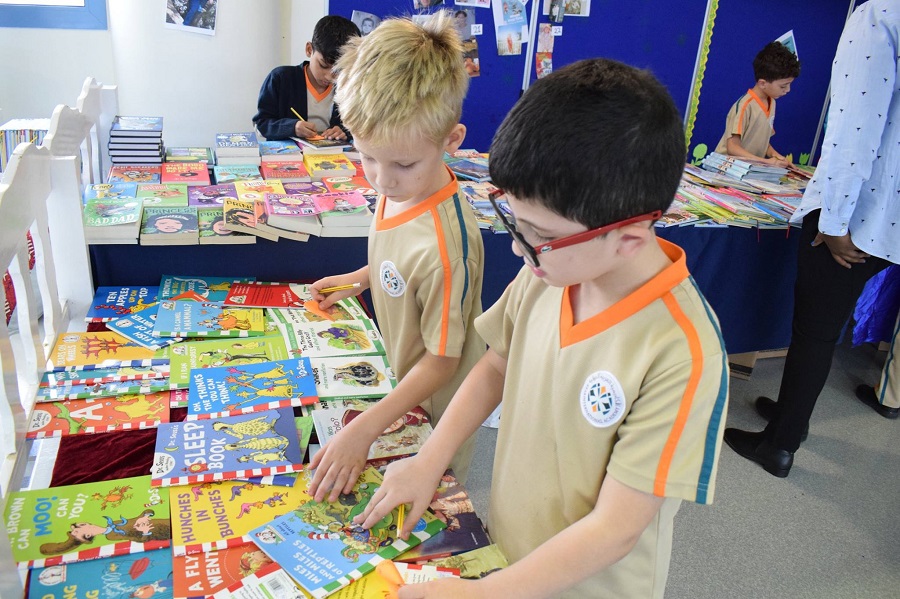 Admissions is open now.
If you are looking for a stimulating international learning environment for your child, we are currently accepting online applications for grades 1 to 5.
The Arab International Academy (AIA) opened in the fall of 2016. The Elementary section (Grades 1 to 5) is one of the rare schools to have two tracks, one with English as the language of instruction and one with Arabic as the language of instruction. This program promotes autonomy for our students and leads them to value their culture. The language of instruction at the English language track is English and students will learn Arabic at their level and French as a third language. In the Arabic language track, the language of instruction is Arabic and students will learn English at an advanced level and French as a third language. Students work in a project and inquiry-based environment in order to develop their skills, attitudes and knowledge. The school ensures opportunities for all students to learn regardless of their abilities or cognitive levels. This will be illustrated through our learning support program that includes a superior counseling and academic / linguistic support system. The school is also proud to be adopting the co-teaching model that benefits all students regardless their needs. Moreover, our students will learn music, art and sport as fully integrated courses into the curriculum.