Learning Support Department
News Image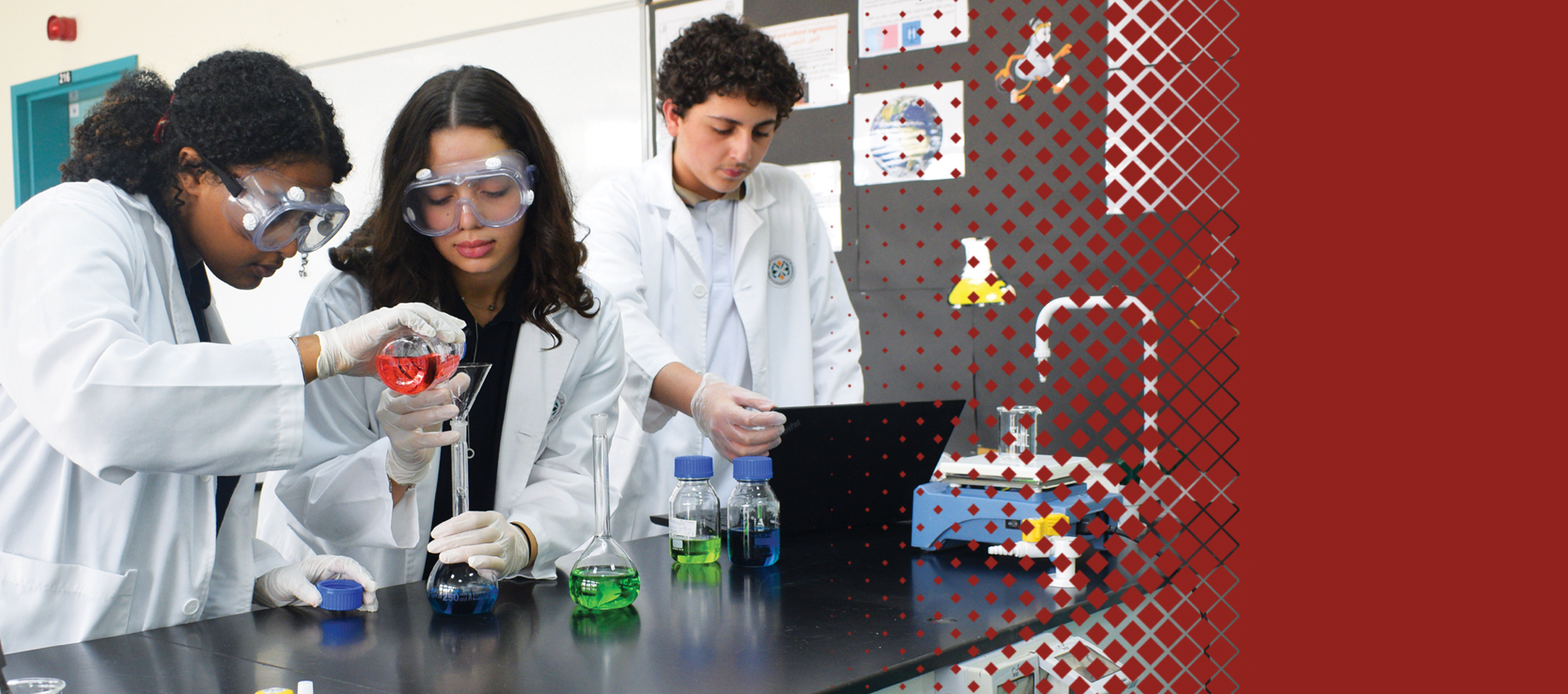 At the Secondary school, we equip our students with the essential tools to access teaching and learning in an inclusive classroom. It is important that our students always remain successful. We value the efforts made by our students, and we always celebrate their success!
Learner needs are evaluated based on teacher feedback, assessments, progressive testing, and psychometric testing. Student progress is monitored closely while essential support is offered to students through differentiation strategies and Individualized Educational Plans (IEPs). Response to Intervention (RTI) include chunking teaching units, explicit teaching using examples, reinforcing concepts, and using multiple modalities to engage diverse learners.
Accessibility to learning tools include devices for assistive technology, websites with interactive resources and features. All students receive equitable opportunities to access learning irrespective of their diversity. We also provide students with inclusive access arrangements for assessments based on student needs. At AIA, we are proud of the inclusive classrooms that give us valuable insights into student variability and individual capability!
Learning Support Department