Every Day Is Earth Day!
News Image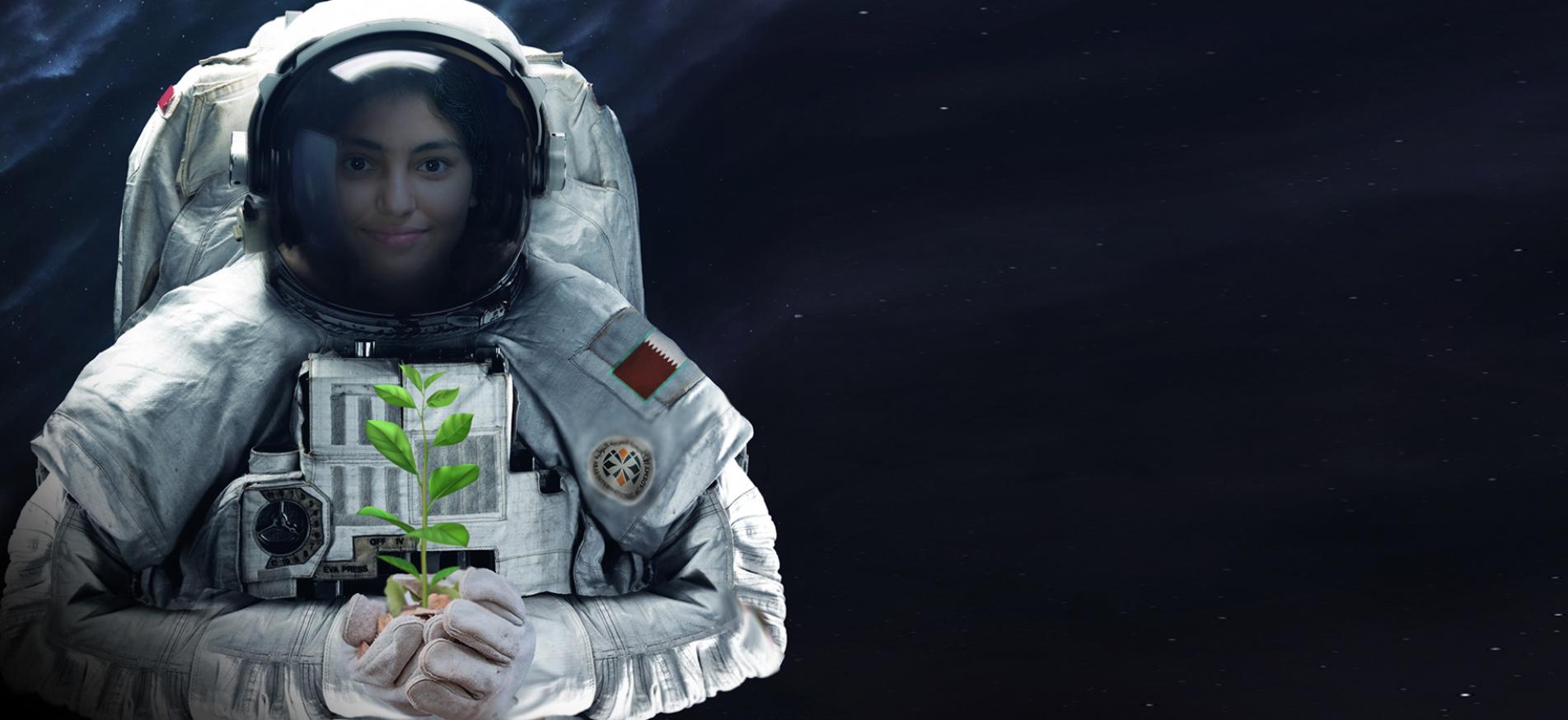 Throughout the world, Earth Day is celebrated on April 22nd to encourage people to be more environmentally friendly and to protect the beauty of our planet by keeping it green and clean.
The students at AIA celebrated Earth Day in different ways by planting a tree, reducing the usage of plastic, reusing materials, and raising awareness to all our school community.