Awareness Month for Different Abilities
News Image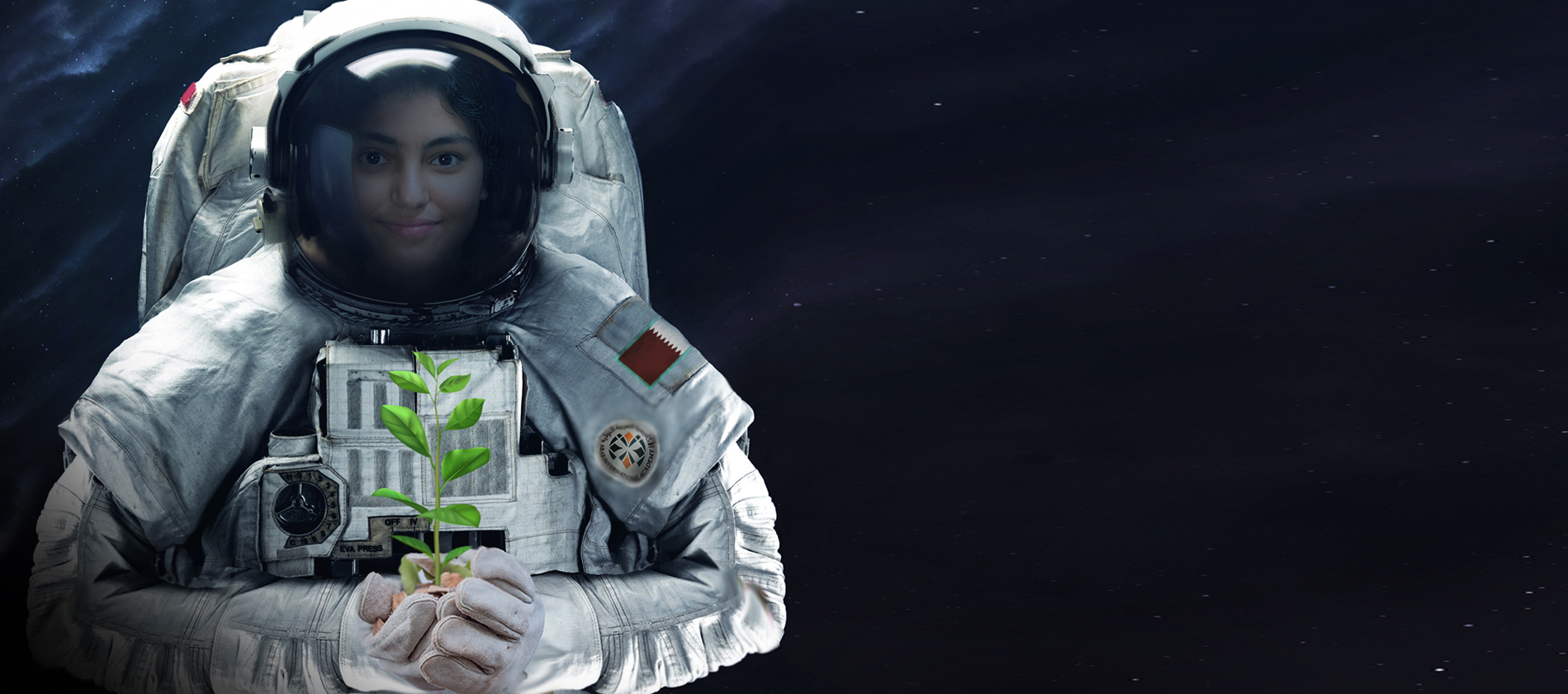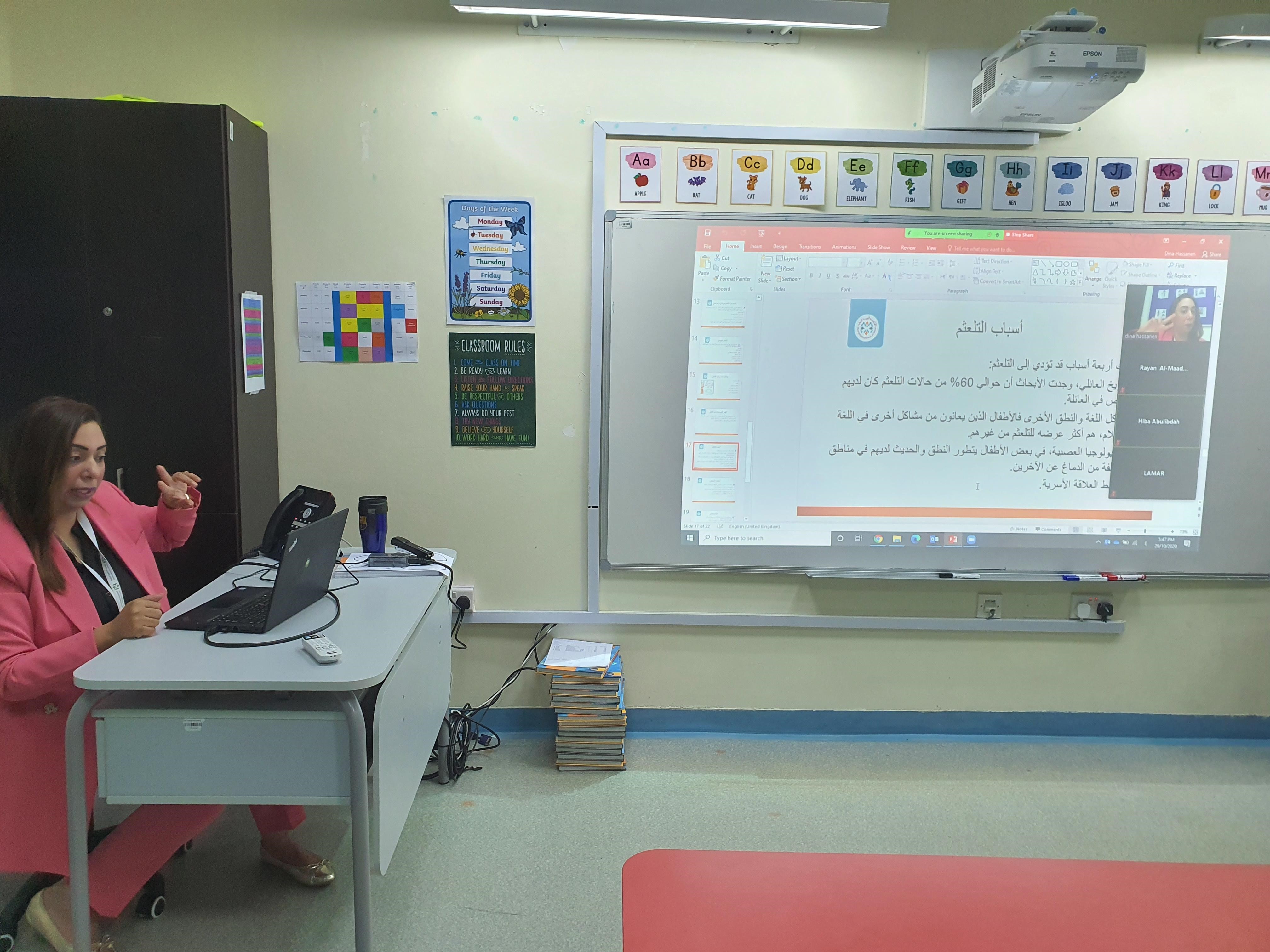 The Arab International Academy believes in respecting, accepting, and considering individual differences, in addition to always seeking to fixate these principles in its students' minds. Therefore, the SEN department is keen to keep abreast of the relevant international occasions and celebrate them with the school community.
Among the SEN department's activities for the awareness month during October, a light was shed on a set of challenges that a person may face in his life to increase awareness in students, teachers, and parents. The events were divided into three parts.
The first part focused on ADHD; a global occasion celebrated during October each year. Therefore, the SEN department shared a video, among other activities that help increase focus and attention through social media. The department also did a short activity in the classrooms and showed the students a group of successful and famous individuals with ADHD. The activity allowed the students and teachers to discuss that being different does not mean being disabled and that everyone learns in their own special way. Because parents are the basis of the upbringing process, the SEN department presented an ADHD workshop to the parents to inform them about the most important symptoms of ADHD and ways to handle them.
During the second part of October, and to celebrate the International Day of Eyesight that falls on October 2nd, the SEN department presented a group of activities focusing on eyesight. These activities aimed to highlight the different issues related to vision, such as blindness and impaired sight, and raise awareness of ways to prevent those problems.
The SEN department concluded the month with activities about stuttering under the title "I am You" in honor of the International Day of Stuttering that falls on October 22nd. The department shared videos through social media that included advice on how to improve stuttering. The department also shared books and stories about stuttering, which allowed students and teachers to share ideas on being mindful of the psychological aspect of a person who stutters. The month was wrapped up with a workshop about stuttering presented to the parents by the SEN department. The workshop discussed the psychological aspect of stuttering, its causes, and the different ways to manage and treat it.
The activities aimed to develop the students' communication, collaboration skills, and other learner profile attributes such as being principled and open-minded, which the Academy continuously seeks to acquire by AIA students. In addition, they aimed to maintain strong communication between parents and the Academy to ensure the learning process is as successful as desired.
Awareness Month for Different Abilities