AIA Scholarship Program
News Image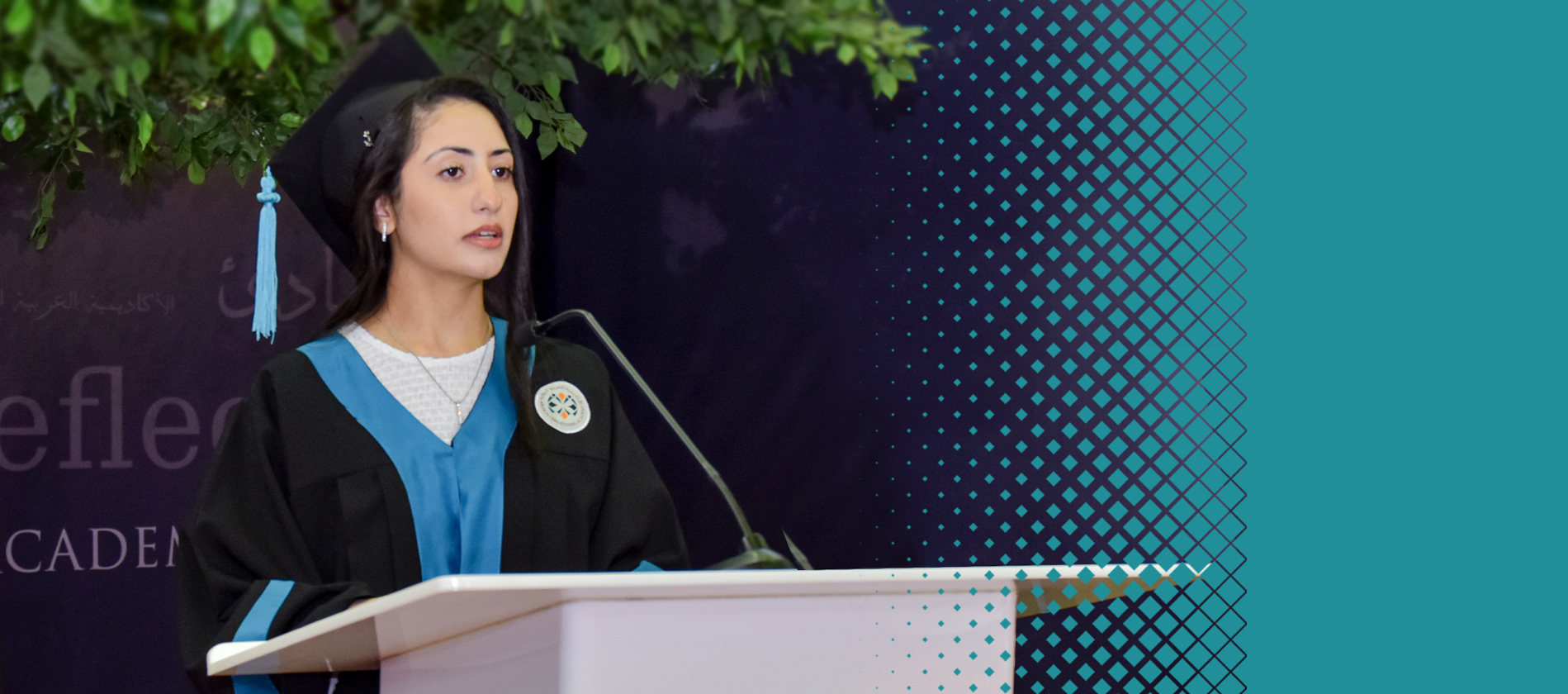 Arab International Academy is offering a limited number of scholarships, ranging from 50%-100% coverage of school fees for students applying to study in the ninth, tenth and eleventh grades, for the academic year 2022-2023 as per the following conditions:
- Excellence in academic achievement during the past two academic years, equivalent to an average of 90% (A) or above.
- Outstanding record in extracurricular activity and community work.
- Excellence in entrance exams for English and Mathematics
You can fill out the application below until Monday, 31/01/2022.
After reviewing all applications, those who meet the conditions will be invited for an interview and be asked to sit for an admission test.
 Link : Apply Now!