AIA Scholarship Program
News Image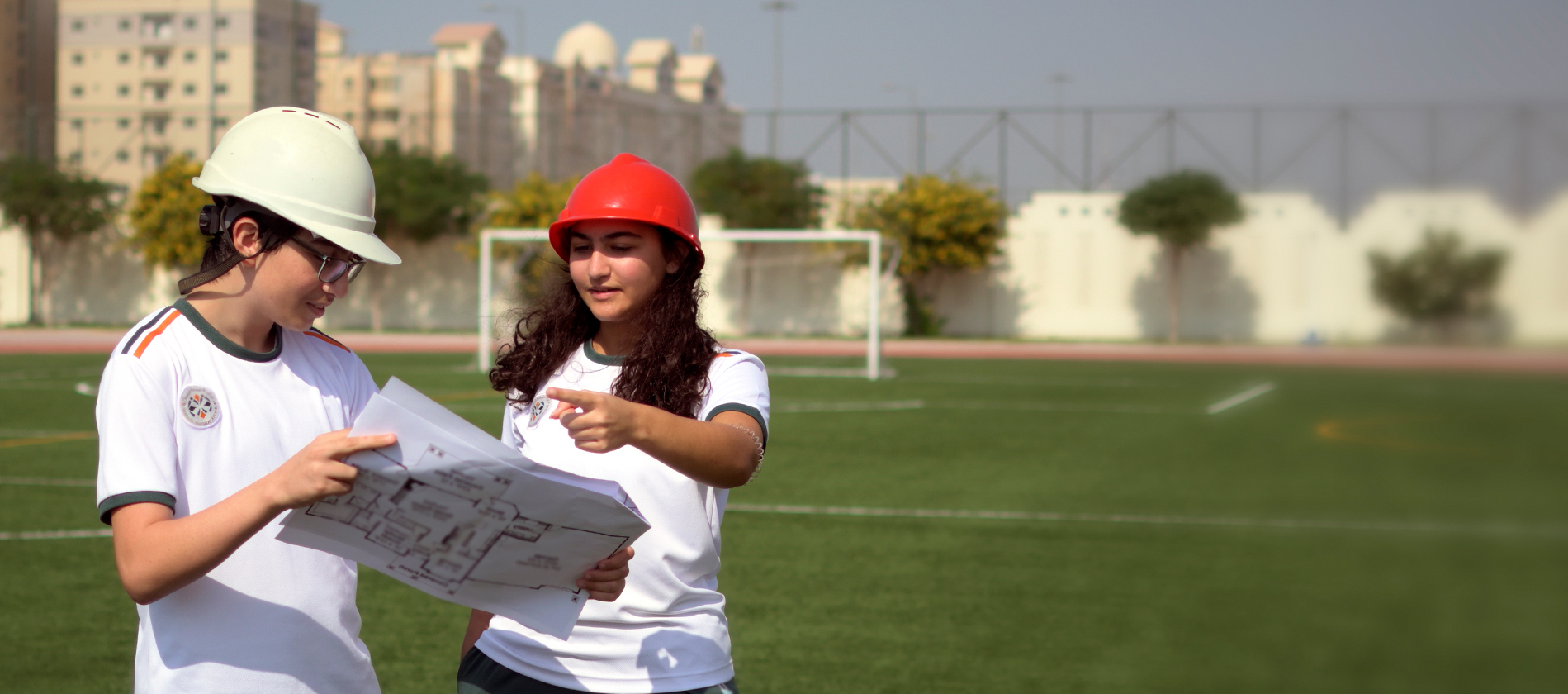 AIA offers a limited number of scholarships ranging between 50% and 100% of tuition fees for academically excellent students entering Grades 10 and 11 for the Academic year of 2021-2022.
If your child has achieved exceptional results (90% (A) or above) during the last two school years and has an outstanding community service record, then please fill in the form below before Thursday , April 15th, 2021.
AIA will review the applications and invite the students who meet the requirements for an interview and sit for an entrance exam.
If you wish to apply for a scholarship, please fill the form: Scholarships